Rememberings
Sinéad O'Connor (Sandycove)
The singer-songwriter has a genuinely amazing tale to explain to – by the time she found fame, she had already skilled harrowing abuse at the palms of her mom, visitations from Jesus, a spell in a residence for women with behavioural issues, the failure of her ambition to turn into a priest and lifetime as a strippergram. But what's truly striking about Rememberings is how she tells it: O'Connor is a fantastic prose author, even if she insists she isn't (the piano in her grandmother's property sounds "like the ghost bells of a sunken ship"). What could entirely understandably have been a ebook loaded with bitterness and regret turns out to be suffused with humour and forgiveness.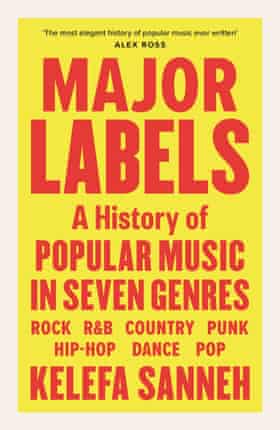 Big Labels: A Heritage of Popular New music in 7 Genres
Kelefa Sanneh (Canongate)
"I'm always a bit puzzled when a musician is praised for transcending genre," states New Yorker writer Sanneh in the introduction to Key Labels. "What's so wonderful about that?" The line sums up his exploration of musical tribalism: intriguing, controversial, personalized. You do not have to concur with his perspective about the relevance of genres – rock, r'n'b, nation and hip-hop amongst them – to find the e book intriguing: his views are provocative. He posits that the Dixie Chicks got even worse, not far better, when they stopped caring about the conservative nation institution. And the tale of his individual development by the US punk scene could possibly have produced a reserve in itself. Whether you watch it as a rallying get in touch with or a eulogy in a planet wherever all people would seem to like "a bit of everything", it is a unique and absorbing browse.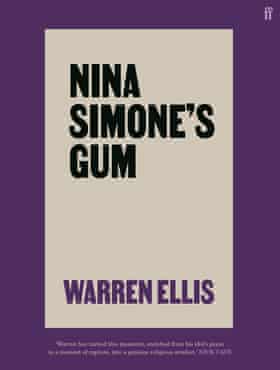 Nina Simone's Gum
Warren Ellis (Faber)
Most tunes biographies adhere to a perfectly-worn sample: that of Warren Ellis – Nick Cave's luxuriantly bearded foil in the Terrible Seeds – does not. Ostensibly about Ellis stealing some gum that Nina Simone spat out through a effectiveness at the Cave-curated Meltdown festival in 1999, and his subsequent therapy of it as a type of holy relic, it winds a gloriously idiosyncratic route as a result of his daily life and passions, from the mechanics of busking, to his enjoy of Emily Dickinson and the Greek éntekhno singer Arleta. Ellis marshals his scattershot technique with intelligence and allure: you come to feel as if you have expended time in the business of a significantly perceptive raconteur.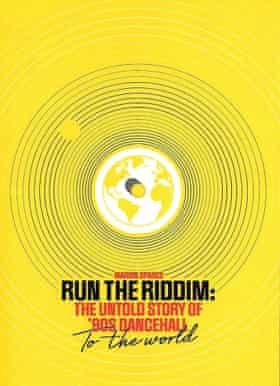 Operate the Riddim: The Untold Tale of 90s Dancehall
Marvin Sparks (No Lengthy Stories)
Sparks – a self-styled "lifelong dancehall student" – expended 10 years investigating and writing his historical past of Jamaica's most successful and influential musical export given that reggae's business heyday. The Jamaican music marketplace is usually fertile ground for writers – it massively punches over its bodyweight in phrases of great importance and doesn't adhere to the typical rules. This account is as insightful and revelatory as its title suggests, shining gentle on a wildly inventive, unstable and once in a while massively controversial genre and the society that surrounds it. You're left wondering why no 1 has penned this e book before, and why Sparks had to publish it himself.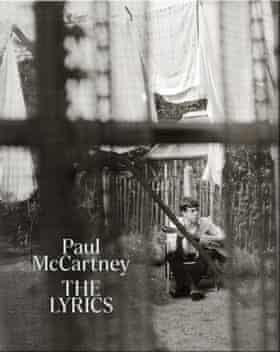 Lyrics: 1956 to the Existing
Paul McCartney (Allen Lane)
The initial line in the previous Beatle's introduction to his two-quantity gathered lyrics posits the reserve as a type of option autobiography. It is a canny move, enabling McCartney to speak, normally illuminatingly, about his existence – he's especially superior on his childhood in Liverpool – though skirting about nearly anything he doesn't want to discuss, not least his second relationship to the vilified Heather Mills. So the holes in the story gape, and the sense that we're hardly ever heading to get a whole image of McCartney the gentleman lingers, but as soon as you immerse yourself in the guides on their own, with their plethora of stunning images and collected ephemera, it scarcely issues.